About Us
---
Company Information
The website medexpress.co.uk is operated by MedExpress Enterprises Ltd. MedExpress Enterprises Ltd is registered in England and Wales under company number 08805262 (DUNS Number: 21-978-4663).
Registered Company Address:
MedExpress Enterprises Ltd
37 Sun Street
EC2M 2PL
London, United Kingdom
Tel: 0208 123 0508
Fax: 0207 112 5210
E-mail: help@medexpress.co.uk
Pharmacy Regulation
The pharmacy is registered with the General Pharmaceutical Council with number 9010254.
Registered Pharmacy Address:
37 Sun Street
London
EC2M 2PL
United Kingdom
The Superintendent Pharmacist for MedExpress Enterprises Ltd is Naureen Walji GPhC Number
2066151
.
For more information or to view registration details visit the General Pharmaceutical Council website.
Our Team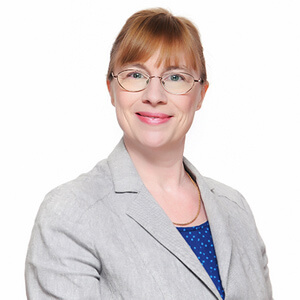 Dr Clare Morrison
General Practitioner (Medical Consultant)
GMC Number: 3441561
MBChB MRCGP DCH DRCOG
Experienced General Practitioner in Hampshire since 1995, with particular interest in Nutrition, Obesity and Smoking Cessation.
Dr Heather Currie
Specialist Gynaecologist and Obstetrician
GMC Number: 2613354
MB BS, FRCOG, DRCOG, MRCGP, Associate Specialist
Gynaecologist at Dumfries and Galloway Royal Infirmary, Scotland, specialising in Menopause, Pre Menstrual syndrome and Sub-fertility. Dr Heather Currie acts as a medical consultant to MedExpress ensuring our treatment and consultations are accurate, reliable and safe.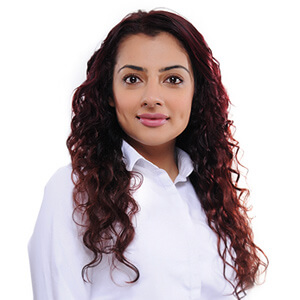 Naureen Walji
Superintendent Pharmacist
GPHC Number: 2066151
MPharm, School of Pharmacy, University College London
Superintendent pharmacist and Responsible pharmacist at Medexpress. Naureen has over seven years' experience of working in community pharmacy, providing enhanced clinical services to patients. As the Superintendent pharmacist she is responsible for setting standards and policies for the pharmacy to ensure provision of exceptional professional patient focused pharmacy services.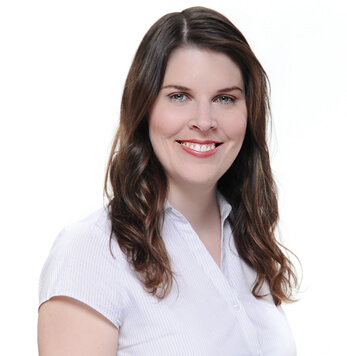 Sarah Hunt
PR Director
B Pharm, University of Queensland, St Lucia, Australia
Sarah has been working in community pharmacy since 2003. She has a pharmacy degree from Australia and has worked as both an assistant and then a pharmacist in a variety of locations around Australia. She now works for MedExpress as the director of public relations (PR) and as a Marketing Analyst.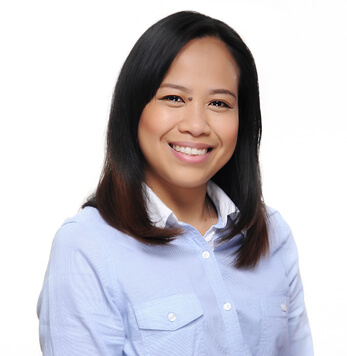 Karen McCann
Head of Customer Services
BSc in Pharmacy, University of San Carlos, Philippines
Karen is the head of customer service and ensures that all customer medication is dispensed and dispatched in a timely manner. Originally from the Philippines, where she has a pharmacy degree, Karen has worked in a wide variety of pharmacies over the past 10 years.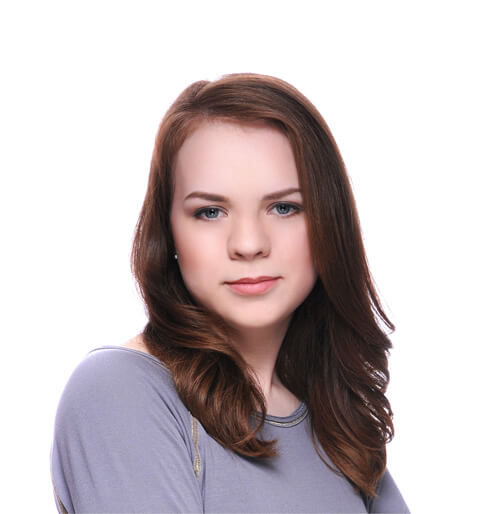 Emma Rudnickaite
Pharmacy Assistant
BA in Graphic Design, University of Arts, London, United Kingdom
Emma has recently graduated with a degree in Graphic Design and has plans to begin a degree in Medicine shortly. Emma has quickly become an integral member of our Pharmacy Assistant team, providing excellent customer service and helping ensure the timely packaging and dispatching of all our deliveries. She is also assisting with graphic design for MedExpress.